Promote Your Business within Budget with Cheap App Development
Date :31, January 2019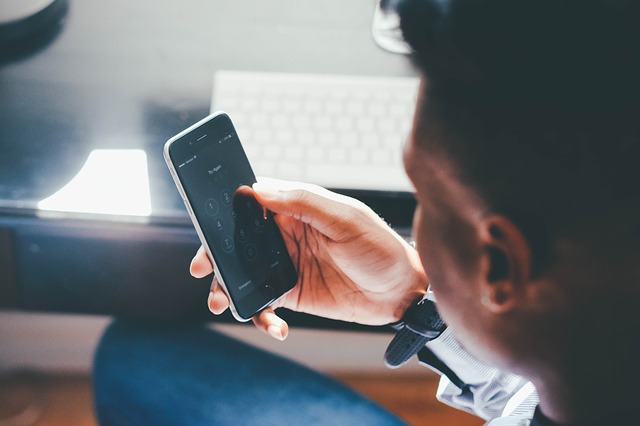 With the excessive use of mobile phones by people from all across countries, it has become the only tool to promote a business or service effectively. People carry their smartphones all the time with them and spend a lot of time on it looking for information, buying products or services and perform a lot of other tasks. Hence, mobile apps have become a requirement in today's scenario to promote a business.
Reach Out to Users and Keep Them Engaged Through an App
Now, if you are the owner of a business and want to reach more and more user base, you will need to come up with a mobile app too for the same. If you are on a budget, you can still launch a beautiful and functional mobile app for business. Having a tight budget doesn't constraint your possibilities of reaching out to more and more people. You can very well do it with the help of professional mobile app designing agencies who offer cheap app development services.
Here Is How to Go About It
All you need to do is look for a team of professional mobile app designers who will help you with a cheap app development while making sure that your business is sufficing all its functions. Cheap app development doesn't mean that you will get an app which will not meet all the quality parameters. There are various professional app designing companies out there who offer stunning designs along with great user interface and experience even on a budget.
Research Before Your Assign Your Project to An App Developing Agency
You can go by the market reputation and reviews of their previous clients to understand the level of quality work that they provide through the apps they design and develop. Also, you need to discuss thoroughly with the app designing team to make them understand what it is exactly what you want from the mobile app for your business. Knowing your business goals and the steps you want to follow to achieve those goals will help them a lot in devising a plan for the mobile app so that it keeps the user engaged with information which will entice them to explore more through the app and they will spend more time on the app. Remember, the more time they spend on the app, more are the chances that they will take up your services and buy your products.
Let V1 Technologies Help You Out
V1 Technologies is one of the renowned mobile apps designing agencies based in Bronx, New York. They offer stunning apps within your budget. Contact them via v1technologies and discuss your business goals and the app idea. You will get the best rate quotation for sure.