Here Is Why You Should Hire a Professional Mobile App Designer in New York
Date :17, January 2019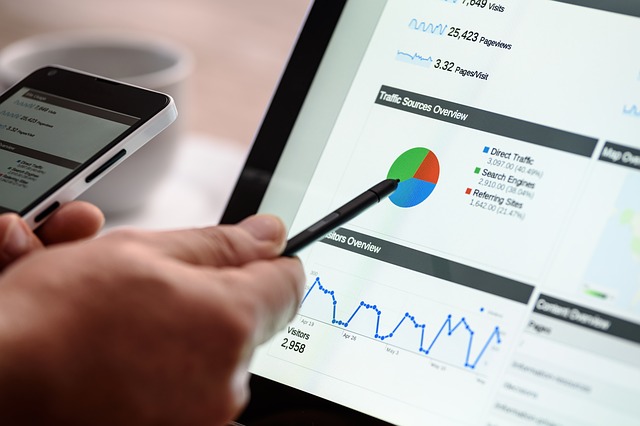 The world is changing at an ever-fast speed than before. Thanks to the internet and all other technological developments happening around us. People across all backgrounds and age groups are flocking on the internet for all kinds of work such as looking for information, buying products online, booking appointments and availing services and using it as a platform for communication and reviews. However, most of the internet usage is now through mobile phones. No matter what, a business needs to have its mobile presence especially in the form of a mobile app so as to keep their target audience as well as the existing customers engaged.
What you require to do is to hire a professional mobile app designer in NY and hand over the responsibility of developing an awesome app for your business. A professionally trained team of app designers will make sure that all the important features are considered during building the app. Let's discuss some of the features over here.
Keep the App Simple and Appealing
While designing a mobile app, special emphasis should be given so as to keep the overall design simple yet appealing. Make more use of icons instead of describing text such as search, Add, Update, Login etc. It reduces the unwanted text strings and loading time of the pages.
Keep It Light to Reduce the Download Time
Light and the simple app take less download time while being accessed by users. This helps with the enhanced user experience. Moreover, good coordination of colors and grid lines should be there so as to make the pages clearer and easy to navigate through.
For all kinds of mobile app requirements for your business, you can reach out to the team of V1 Technologies and discuss your app requirements with them. They are among the topmost app developing companies based in the USA. Once you assign your app development requirement to them, you will not have to worry about anything at all. They will do the needful so as to achieve a final product that will appeal the users along with providing them with a great experience while they search for products or information on services. Contact the team of V1 technologies by visiting their website at www.v1technologies.com and start the process of reaching out to more customers and keeping them engaged with your brand.