Move Towards Mobility with Best Mobile App Designers In USA
Date :09, August 2018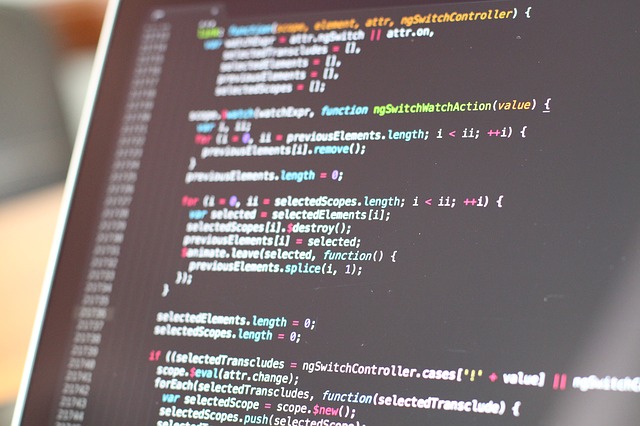 Mobile Applications are boon for the humans. With mobile apps, you are just a click away from the product or the service you need. Mobile app designers are those intelligent minds behind building these amazing and creative apps.
People these days want everything fast and easy. Mobile Applications give them that provision. Thus, every passing day the number of mobile apps users and number of people who want their businesses to be on mobile are increasing. Different apps that are present in the market serve various purposes for all generations. Establishment of the app in all industries has definitely created new avenues. Every single industry in this era is moving towards mobility. V1 Technologies is one of the reputed companies in creating that mobility. It has the best mobile app designers in the USA. This company is helping many businesses in achieving their business mobility.
Different Industry, Different Apps:
Entertainment Apps
These apps belong to the media and entertainment industry. These apps not only help in getting customer engagement but also create a large amount of revenue. Music apps, TV apps, Social media apps, News apps and many more such apps can be created under the umbrella of Entertainment apps.
Health Care Apps
Apps that fall under this category, helps in simplifying the healthcare domain process. From connecting patients to doctors to making medicines available at doorsteps, these apps have been a blessing to people.
Gaming Apps
These apps help you to get connected via games. The games that you use to play in your childhood now are available on mobiles. Apps in this domain provide a facility to play the games with people from across the world.
Online Shopping Apps
These apps have made life easier by allowing you to shop sitting at home. From grocery to clothes to electronics, everything that you want can be delivered to your doorstep. Online shopping apps have helped business to increase revenues.
The list for the above category is long. But we can generalize a statement saying that Establishment of apps for the different industry has revolutionized the current culture. V1 Technologies based in the USA is putting their hand forward to help business get revolutionized. They build apps that simply meet customer demands.
So, if you want to develop a mobile application in order to increase the growth of your business, contact the best mobile app designers in the USA. Here is the link to click on https://www.v1technologies.com/app-design-company-new-york-contact-details.php and get your mobile app ready by the V1 team.