Mobile Friendly Website Designers In Rhode Island Help to Increase Traffic to Your Website
Date :11, October 2018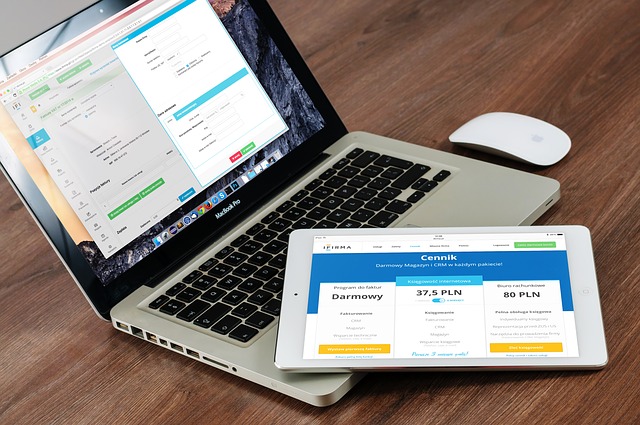 In 2016, it was for the first time when Internet usage via mobile surpassed computer usage. This is very evident that today almost everyone carries a smartphone in their hands.
The use of the mobile device has risen even more, ever since Apple has launched its first smartphone. If you have paid attention, you might have seen people around you are always busy with their phones while they are traveling, roaming or going anywhere. This signifies the crucial role a smartphone plays in our lives.
Every website owner today needs to understand the importance of mobile phones and their significance in people's lives, and how users are switching from desktop usage to mobile usage. The website owner needs to take a serious step quickly to make their website mobile friendly. This is because, if your customers pay a visit to your site via their mobile device and do not have a good experience, your business is definitely going to lose a large portion of your trusted customers and also lessen the chances of getting new potential traffic.
So, developing a mobile-friendly website is a must for all businesses. Let's discuss some important features here that you need to keep in mind while making your website mobile friendly.
Key Points to Make Your Website Mobile-Friendly
• Make your website responsive, so that the website arranges accordingly when it is displayed on various devices of different screen size, without actually changing its content.
• Make chief information available easily as people using mobile don't like to spend more time searching for information.
• Make button size large enough to be easily clickable using a finger.
• Use larger fonts as the mobile screen is smaller compared to a laptop and PC.
• Compress images in order to load faster as well as make their size look appropriate when viewed from a mobile device.
• Regularly perform mobile testing to ensure everything is just right.
The above points will help you to build a successful mobile-friendly website. In fact, if you get some professional help who can build such a website, it will be great for you. V1 Technology, one of the top-most names in the mobility world, can assist you to build a great mobile-friendly website. Their expert team members make sure that everything is perfect during a website launch as well as when it is successfully running. Get to know more about them by visiting their website https://v1technologies.co.uk and speak to an expert, you will be happy with your decision.