Get a Proficient Mobile Friendly Website Designer in the USA
Date :06, Septimber 2018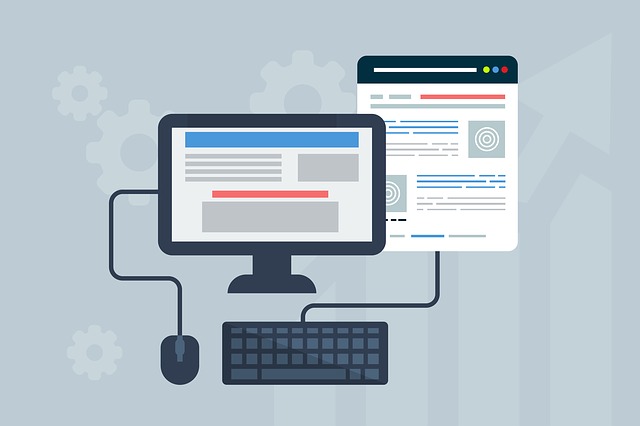 Mobile has got the revolution in this era. Everyone has the smartphones in today's generation. The people who don't have mobile phones, either live in the Stone Age or do not exist. In fact, the number of people using smartphones has increased to the number of people using personal computer and laptops. Mobiles are lightweight, easy to carry and very handy. So, it is most important now a day, that the website should be mobile friendly. Mobile friendly website designer in the USA can guide you on how to create a mobile friendly website. So, contact them and make your website mobile friendly, as most of the users must be using mobile devices.
What is mobile friendly Website?
A very simple and straightforward definition, 'the website that is designed to display on mobile (with different sizes) correctly. The content of the website i.e. video, text and images should be in an accessible format from all the mobile devices.
Content should be easy to read, videos should be in playable form and the information that is important should be easy to locate.
Challenges faced while designing mobile friendly website
• Mobile devices come in different sizes.
• Space is minimum i.e. the screen size of the mobile device is small compared to PCs and laptops.
• Mobile users are very goal oriented; they want key information to be located easily.
• Show all information to the users, in such a way that user has swipe as minimum as possible.
Why a mobile-friendly website?
1. A number of users using a mobile device is more. So, it is natural they use a mobile device for a long time to access the Internet and browsing the data.
2. If your website is not mobile friendly the text is unreadable and may contain unplayable content. Which can lead to customers dissatisfaction and they may stop using the website.
3. Search engines up to the rank of your website if its mobile friendly. Google one of the leading Search engine has declared that it crawls mobile website first then its desktop version.
4. Use responsive web designing to create a website. RWD allows you to create a website that adapts to all the sizes of devices.
Biting your nail to find the affordable and creative mobile friendly website designer in the USA reach out V1 Technologies. V1 Technologies is a foremost company located in the USA and is proficient in designing website. Visit them at https://www.v1technologies.com/.