Tips to Follow While Hiring an Affordable Mobile App Designer in the USA
Date :20, June 2019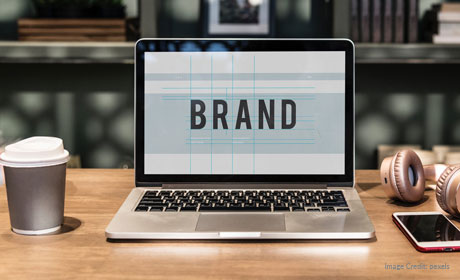 In today's world, everything needs to be sorted out on fingertips. Be it ordering a pizza for lunch or purchasing a high-end electronic gadget or booking a movie ticket. And yes mobile apps have made it true in the quickest and simplest possible way.The USA is an extremely fast-paced city, mobile apps are the need of the hour. There are several mobile app designing companies in the USA to serve the purpose.
The apps are essential in today's life and their need cannot be ignored. So, as a business owner, the first thing you need to do is hire one of the top mobile app designing companies in the USA a nd get one beautiful app developed for your business.
Why Do We Need An App?
• Apps are faster and save us a lot of time.
• You can get customized apps built by top app designing companies to suit different businesses.
• Apps are the easiest way to reach a large customer base and also become their habit.
• Apps provide ease of interaction with the customers.
• Mobile apps have become the heart of the ecommerce industry.
• Appsare much more convenient than surfing the website.
• Apps can easily meet the targeted customer base and assist in making more profit.
• Mobile apps are an affordable means of business expansion.
• Apps are less complicated and easily accessible.
• Easily meets the sales target and helps to increase profitability.
You cannot ignore the positive growth given to your business by a mobile app. But some people have a false notion that apps are very expensive and only large scale businesses can afford it. Moreover, some believe that if a business has its own website, it does not require an app but that's just a misconception. Apps servetheir purpose and are useful for the growth of the business by making it more useful to the users and offering better customer experience.
Points To Remember While Hiring a Mobile App Designing Company in the USA
• Quality of the app
• The functional experience offered by the app
• Attractive design layout
• Great navigational experience
• Pricing for the app development
• Professional approach y the app designing company
• Customer support
V1 Technologies, USA with branches in the UK, India, and Australia,is one such mobile app designing company in the USA that creates affordable apps for your business and helps you prosper. Even small business sectors can now get personalized apps at low costs. So why hold back! Explore our website for further details and help us serve you.