Hire a Professional Mobile App Designer in New York For Your Business App
Date :24, January 2019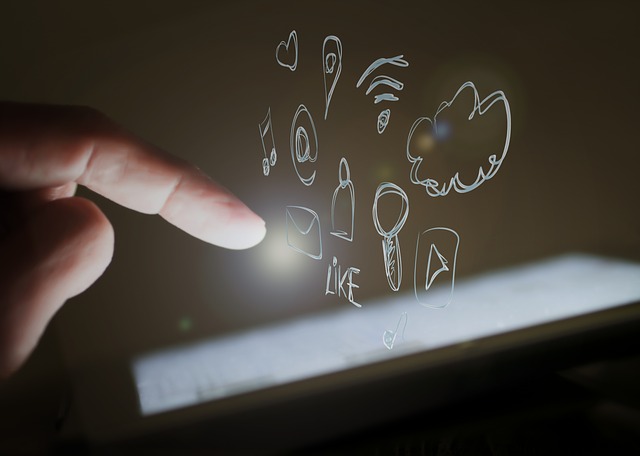 When you are thinking of developing a mobile app for your business, it is important to check all the aspects which you want to incorporate in your business app. For the features will ensure a good user experience by offering great navigation to the users. Also, when you deal with a company which offers you professional services, you are sure to get the best of work in terms of the app quality, pricing,and customer support.
Why Hire Professional Mobile App Designer In New York
The best part about having your mobile app for business is that you get to have all the data of your customers which also help you to send them notifications for any kind of special offers or discounts. Having a mobile app designed and developed by a professional mobile app designer in NewYork will let you have your customers hooked onto the app by enticing them so that they spend a lot of time on the app to explore it.
Moreover, when you have a professional team of mobile app designers, you will get the best of work quality to be able to provide a great user experience. And, the user experience is one such instrument which helps the user stay hooked onto the app and explore it for more information or product.
End to End Process to Keep User Engaged
When it comes to a mobile app, it is very important that the user spends some time on the app to be able to avail your services. A team of professional mobile app developers will focus on creating an end-to-end process where they will tell a story through the app and guide the user through the pages of the app so that it leads to conversion.
Choose the Best App Designing Company in The Industry
For all your requirements, you can contact the team of V1 Technologies. V1 is a top name in the industry for providing all kinds of mobile app solutions for various kinds of businesses. Their experienced team applies all cutting-edge technologies while developing a mobile app for your business. This ensures an optimum app performance on all the latest smartphone devices which users keep upgrading to. Also, their customer support team assists you at every step since the time you approach them discussing your app requirements till your mobile app passes through all the testing phases and is fully up and running on users' devices. Contact them now via v1technologies.com