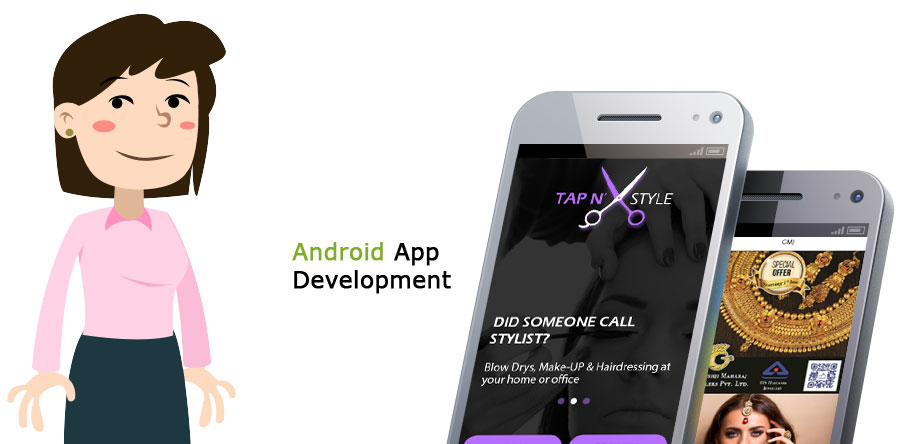 Our 2-5 pages static web development service is very popular as an affordable web design product. The website is designed with static or fixed contents that require almost no change after the website is launched. The codes are fixed and the website designed to display the same contents to visitors.
Affordable Web Design and Development Services in USA
Get a professionally designed 2-5 pages static website at the most affordable price to reach out to millions of potential customers and improve the conversion rate.