Take Help of an Affordable Mobile App Developer in New York to Achieve Business Goals
Date :07, February 2019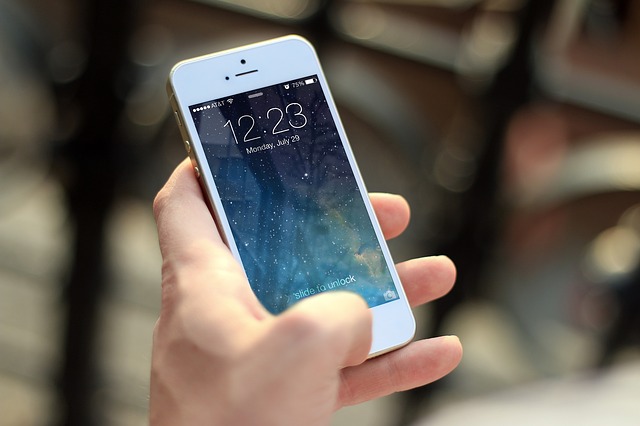 Nowadays, technology and business go hand in hand. Technology can connect people within a blink of an eye, whereas a business is a continuous process of reaching out to new people and make them aware of everything you offer. So, you need to maintain harmony between both of them by using modern technology in your business. So, if you think that mobile applications are only for big businesses, you are mistaken. In the era of digitalization, the midsize and even the small businesses are using Mobile apps which are solely dedicated to them. However, are you worried about the price of app development? Well, you can appoint an affordable mobile developer in New York for the job and get a stunning app developed for your business.
Importance of a Mobile Application for Your Business
The amount of time spent on mobile has increased by 575% in just three years. And, mostly this internet related stuffs are app-centric i.e. every little thing, be it food delivery, clothes, furniture and more, everything has an application allocated entirely for them. So, how can an app actually benefit you? Your mobile app will help you get new clients and retain your old customers no matter how small your business is. You will always be visible to your customers via an updated mobile app. It can also give you brand recognition depending on how informative, functional and well-designed the app is.
Engaging with your customers via a mobile app is important. It should be easily navigable. Make space to add a customer review, pictures taken by them, messaging services and many more. It will add more value to your mobile application as well as the business. For example, let your customers book a table beforehand if you own a restaurant business. It will save time and will be convenient in every way possible. You can also send them a notification when your business is up for some new offers or discounts and entice your customers to use it more.
How V1 Technologies Can Help You?
Having a mobile app of your own may sound like a big investment to deal with, that too when you have just started a new business. But it will be worth every penny when one application will involve a lot of customers at once. V1 Technologies is one such affordable mobile app developer in New York with a team of expert app builders who are well aware of the latest technologies. Hence, you are assured with a well-designed application for your business. All our apps pass through plenty of app testing phases before finally launching so as to avoid any kind of hacking or failure in the future. So, if you own a business of your own, discuss your idea with us, we will take care of your needs in the most reasonable pricing.