Partner with An Affordable Mobile App Designer to Grow Your Business
Date :12, July 2018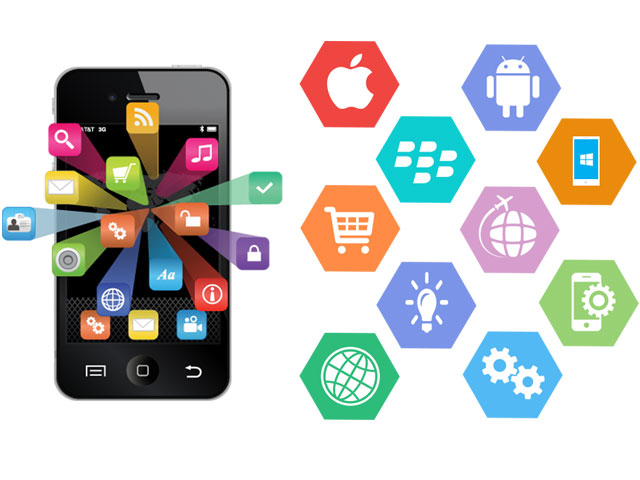 Mobile apps are now a necessity in people's life. It is important for any business to connect with the targeted customers by keeping them engaged. A mobile app is the best tool for doing so. However, the cost of developing an app is also a prime concern. You can partner with an affordable mobile app designer while launching your mobile app for business.
However, never compromise on the app quality. A bad quality app will make users abandon your app. Instead, it should run smoothly on the user's device. It should have a good user's interface to provide users with a great navigational experience.
While designing and developing your mobile app for business, consider these below-mentioned points.
App Usage
Mobile app usage is a very crucial factor while designing the app. You can send in-app notifications to the users about new offers and discounts. This will prompt the users to take a call of action and use your app and book a service or a product.
Simple and Easy to Use App Designs
Your mobile app design should be simple and easy to use. It should have the right mix of information, images, icons, and spacing. The user should be able to understand the app interface quickly and easily while browsing through the app. A skilled and professional team of mobile app designers should be able to design and develop a beautiful as well as user-friendly app in a short span of time.
However, affordability also matters. Look for an affordable mobile app designer who has a good track record of designing and developing stunning mobile apps in the past. You can check through their app portfolio to know about their app quality.
V1 Technologies is a renowned name in the industry having a great portfolio of mobile apps in their kitty. And, the best thing is that they offer good work within an affordable budget.